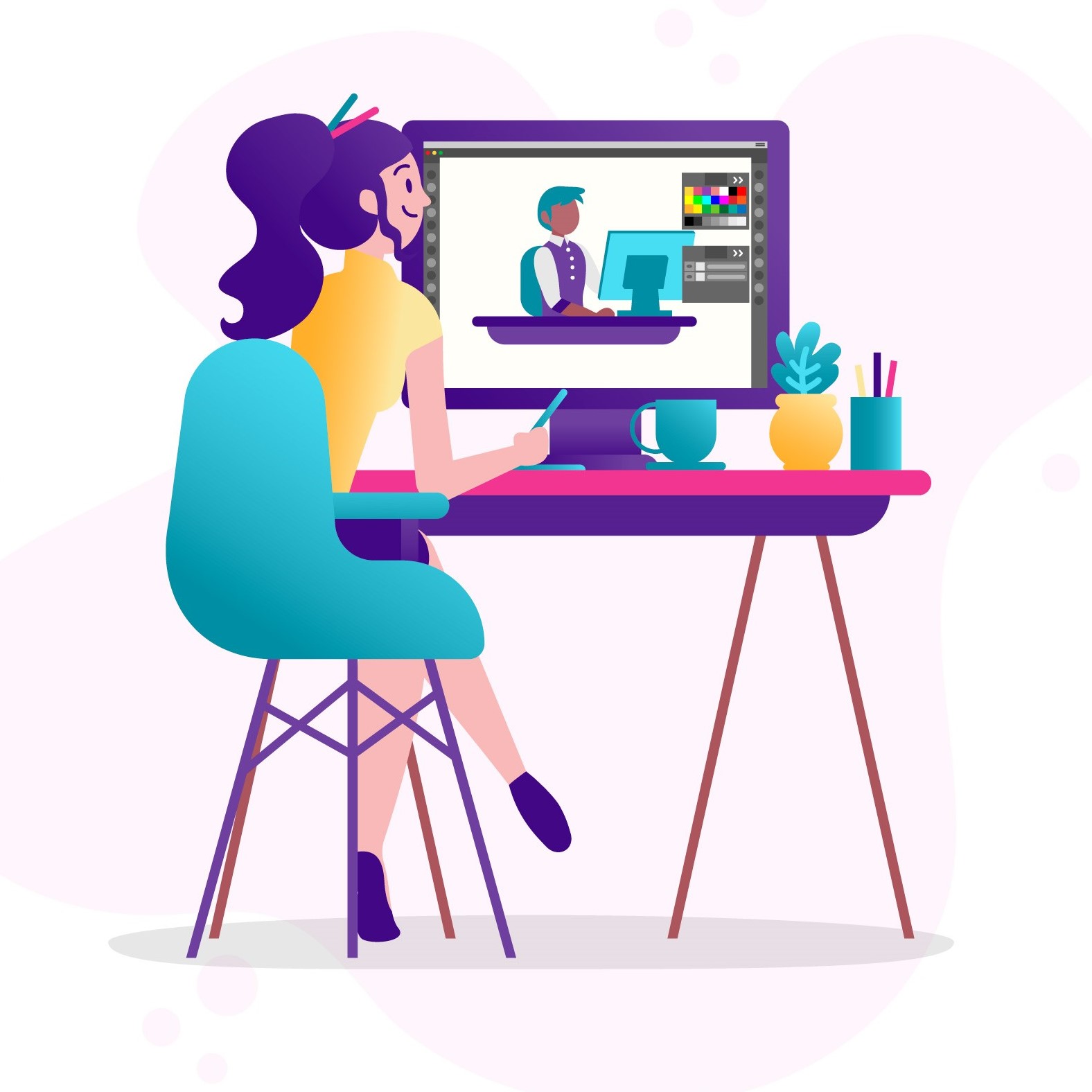 logo design services california
Logo Design
To put the strong foundation of your business, you will need an authentic representation of your brand first of all. An image that doesn't only communicate trust or excellence, but also the connection between the consumers and the brand. California Logos Hub offers you logo and brand design services to promote the potential image of your business that translates your mission statement through visuals. If you feel like your logo doesn't illustrate what you represent as an organization, then it's time for you to get professional services for logo design. Because before your customers, it's you who need to connect with the company logo.
Don't you want people to recognize your brand just by the first look at its logo? Well, that's what our creative minds do for you. We understand your image for your brand, and together with you, California Logos Hub designs an icon that fits just for you. We make self-explanatory logos that communicate everything that matters to your business.
The first thing that comes while targeting your audience is your logo design, which is why it should be made by a professional who knows how to play with symbols and colors. For the customers, the quality of the logo is equal to the quality of your brand. If you want a new logo or revamp the existing one, we promise you the most refined and updated logo for your company. So avail your logo and brand design services today, and book your plan now!
You don't want to compromise your entire business just because of an outdated and wrongly put logo. Let your logo represent your ideas and visions so that it only helps you connect with your audience. We understand your need to communicate with your customers, and we're only here to make it easy for you. To boost your brand image, you only need to do one thing, visit our logo packages!