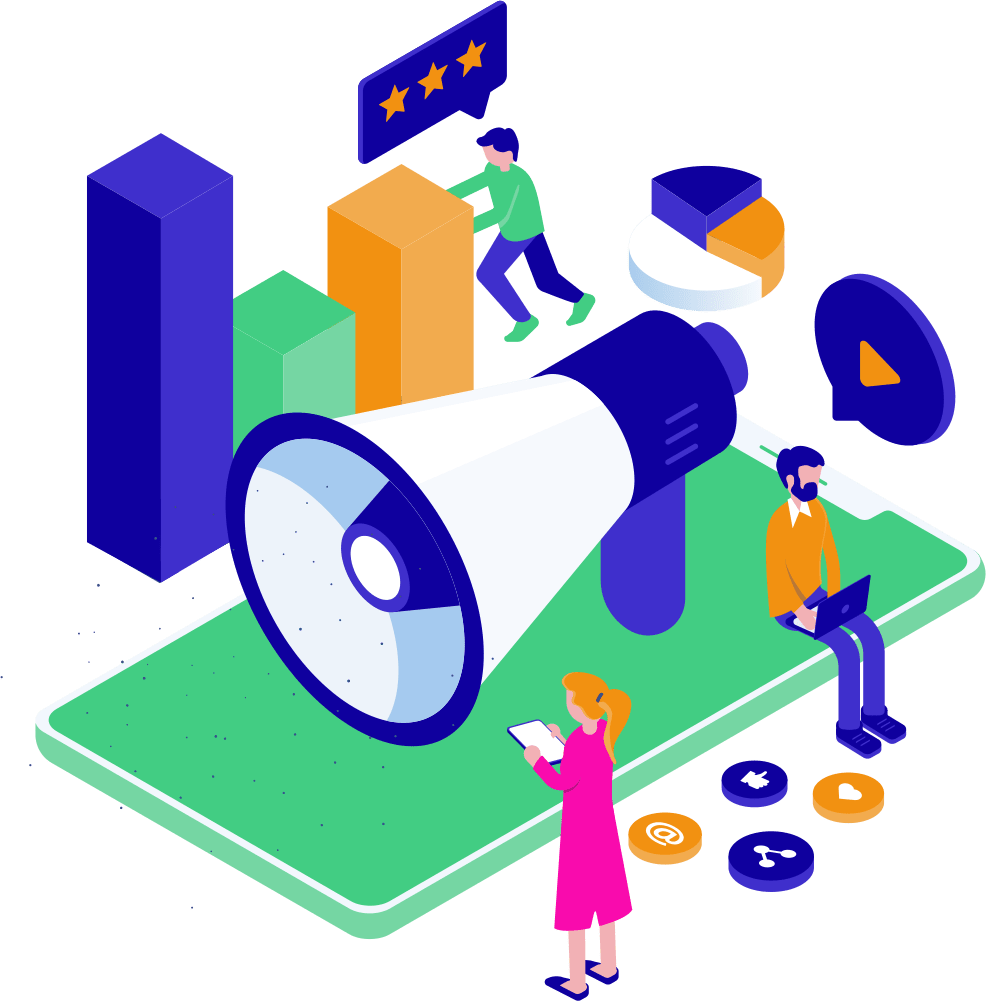 Digital Marketing in California
Digital Marketing
Digital Marketing – a way to connect with your potential customers as all the digital portals have the right tools to help you reach your target audience. It has become an asset to businesses to cater to this side of marketing otherwise it's difficult to sustain your company. Digital marketing has created a landscape to cater to all kinds of businesses all around the world. So much so that the mere tools are now the assets for digital marketing.
Website, logos, content, social media, and pay-per-click are the connecting bridge between you and your audience. But you don't have to worry about ascending it alone,  because you have California Logos Hub – the best digital marketing agency in California.
The marketing strategies are ever-evolving and it's not easy to keep the track of all the changes and stay updated, but we make it easy for you. Our marketing team will come up with a plan that is specific to your industry and yields the best results for you. Our digital marketing services in California are unparalleled because we put your needs above all else, that also in the cost-effective budget.
Now, it's time for you to know what digital assets are out there for you to get the rapport and business that you've always wanted.